Mark In The News
- - - - - - - - - - - -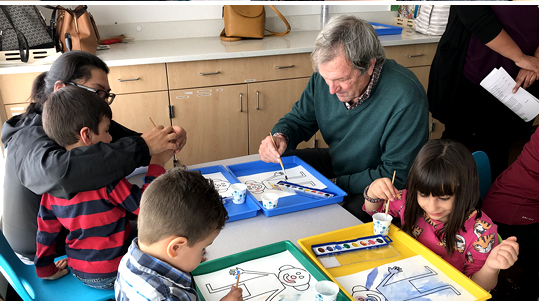 Endorse Mark!
- - - - - - - - - -
Join organizations, local and statewide officials and many Contra Costa voters in endorsing Congressman DeSaulnier for re-election.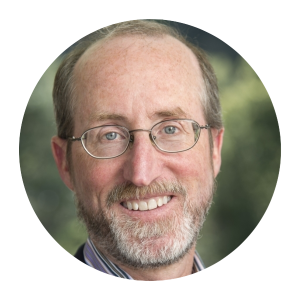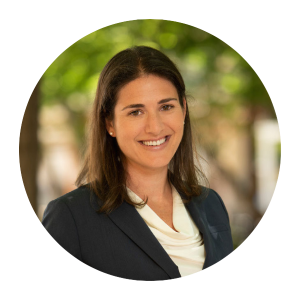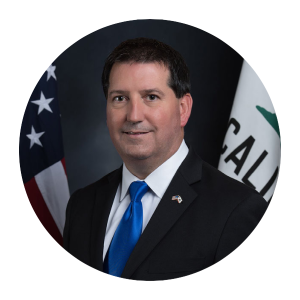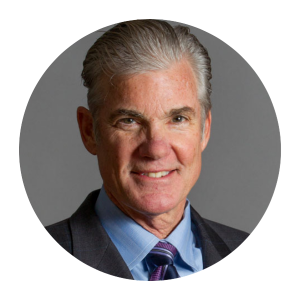 Throughout my time in Congress, my guiding principle has always been this: I WORK FOR YOU. I would be honored to have your support in running for re-election to represent Contra Costa, California in Congress. Together we can promote our shared progressive values, and fight to make America more just, fair, and equal.
I thank you for your support.
Meet Mark DeSaulnier.
- - - - - - - - - - - - -
For the last six years, Mark DeSaulnier has represented California's 11th Congressional District, which covers almost all of Contra Costa County. He is a leader in Congress on the issues that matter most to California families, like guaranteeing a livable wage, affordable and accessible education, and ensuring government is accountable to the public.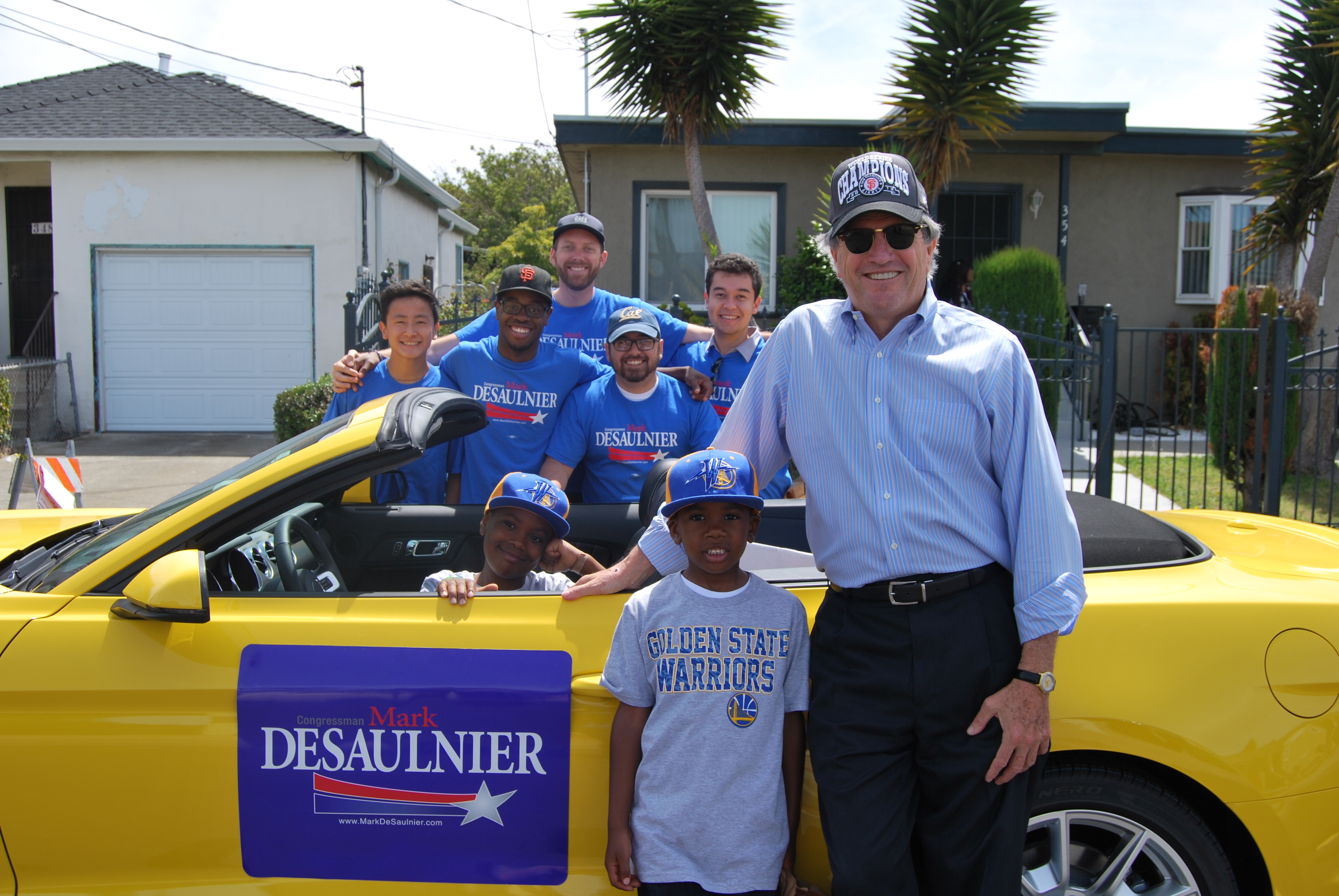 The Issues
- - - - - - - -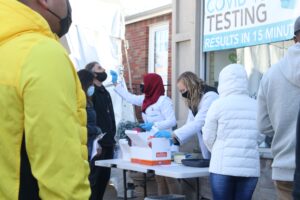 COVID-19 & ECONOMIC RELIEF
Helping families get the relief they need through the American Rescue Plan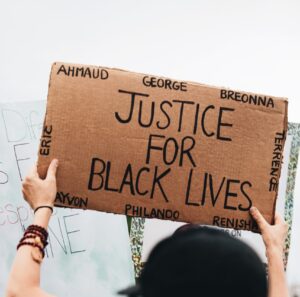 CIVIL RIGHTS
Confronting racial injustice
HEALTH CARE
Ensuring every American has access to quality, affordable health insurance and care
GUN VIOLENCE PREVENTION
Creating national common sense gun violence reform