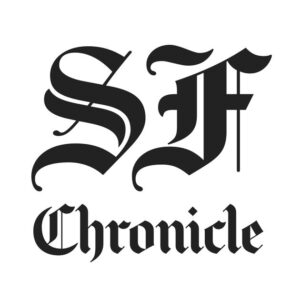 By Tal Kopan
"It was March 13. The Democrat was being rushed to a hospital in the nation's capital, where he would be put on a ventilator as he battled pneumonia and a virulent infection. He suffered a mild heart attack and faced multiple organ failure. Doctors at one point gave him a 10% chance of surviving.
But survive he did. Now he's back to work, back to hopes of someday finishing another marathon, and back in the East Bay district he has represented at the local, state and federal level for decades."
"DeSaulnier says he intends to spend the time he's won back doing work he finds meaningful.
"If I go through the two things I've gone through and I don't give everything I can every moment I have the opportunity to do it," he said, "then what kind of fool would I be?""